Adventure is like food for the soul for those who enjoy it. Your body craves that amazing sensation when a rush of adrenaline goes through your veins.
That is exactly how Mountain Dew's Dew Moto Extreme Event in Islamabad made its spectators feel!
Mountain Dew brought the heart-pumping action to the capital city this weekend on 27th October! The event has left fans buzzing with excitement and yearning for more.
The arena came to life when heart-throb Feroze Khan kick-started the show on his own decked up bike. He fearlessly lead an action-packed procession of 20 heavy bikers around the stadium showing his biker-boy side.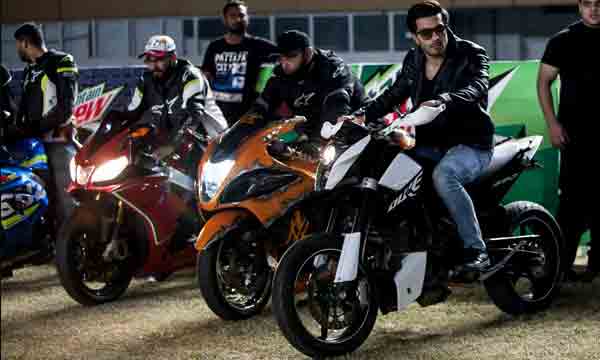 This was followed by the best of the best – Dew's professional athletes took over the #DewMotoExreme course with eye-popping stunts leaving everyone in awe as they flew into the air performing jumps, leaps, somersaults and much more.
These amazing stunts were marvelously pulled off by Dallan Goodman, Fredrick Frog Bergren and Nick De Witt on FMX bikes. But the night did not end there.
Didi Bizzarro, the Italian rider rode into the arena on his Superbike and left burning tracks in the concrete!
The audience was not only enjoying the wild stunts but was also grooving to one favorite EDM experts Somewhat Super who performed that night and gave the crowd a spectacular evening. Josh amped up the night even more with their heart-thumping music!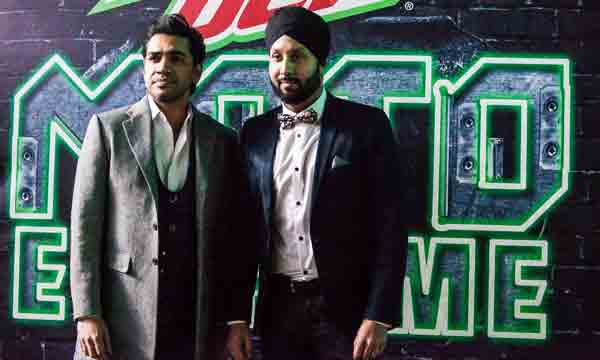 Our young-at-heart, extreme sports-loving celebrities, and biking fans were also present to make the most of the bewildering event. Uzair Jaswal, Ushna Shah and even Mikaal Zulfiqar were spotted at this high action event.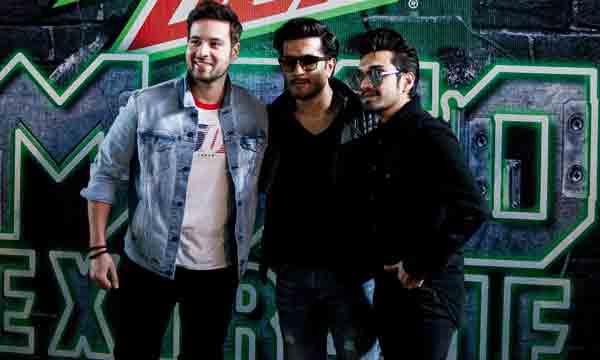 Mountain Dew really pulled off an EXTREME action rampage trio! And we can't wait to see what Dew will do next.
Afterall… #DarrKeAagayJeetHai